There are many IT solution options available. But which is the right one for your business? Which solution makes sense for you? And what can you live without? We will find that out together with you.
The digital world with its wide range of products and solutions is becoming increasingly unmanageable and complex. In addition, in order for you and your company to take full advantage of this evolution, you need a partner like Remynd Systems to customize your IT system to best suit you and your business. We support, optimize and manage your IT System to allow you to focus on your core business.
In which solution are you interested?
What industry do you come from?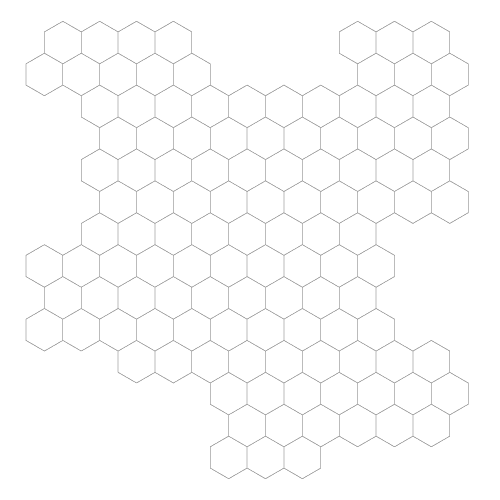 We consult you on ERP and CRM systems such as Dynamics 365 and Business Central
No matter whether ERP system or CRM system, we offer you technological know-how and many years of project experience in this segment.
With the support of your general management or your IT department, we assist you from consulting to technological implementation. Regardless of whether ERP systems or CRM systems, we offer you technological know-how and many years of project experience in this segment. With software solutions from the Microsoft company, we have a variety of different technologies, products and services that support businesses in their daily work. Which will be connected to Microsoft Dynamics 365 and Business Central.
Remynd Systems offers you as a customer to provide installation and maintenance of Microsoft products for you, as well as maintenance and support of physical servers and cloud products. This includes services such as regular backups and checking the update status of your systems. In the following, we as Remynd Systems also take care of the license management and structuring of your Microsoft environment and your ERP/CRM environment.