We provide IT solutions in the fields of automated process optimization (workflow) and IT solutions for medium-sized companies.
With its range of cloud solutions and deployed IT solutions, Remynd Systems covers the south of Germany with locations in Baden-Württemberg and Bavaria.
Through our IT solutions for the fields of business solutions, Microsoft products, network systems, communication solutions and IT security, we cover a satisfying business portfolio for our medium-sized customers.
Remynd Systems offers you a complete support in all IT questions.
Process optimization and automation (workflow)
The digital transformation of processes in a company is intended to increase effectiveness through process optimization and automation. To make this process stable and effective is the best strategythe following:
1. Review of processes
2..Define and model processes (process optimization)
3. digitize processes
4. Automate processes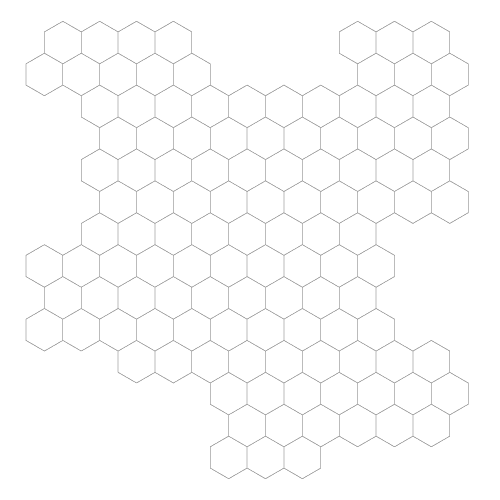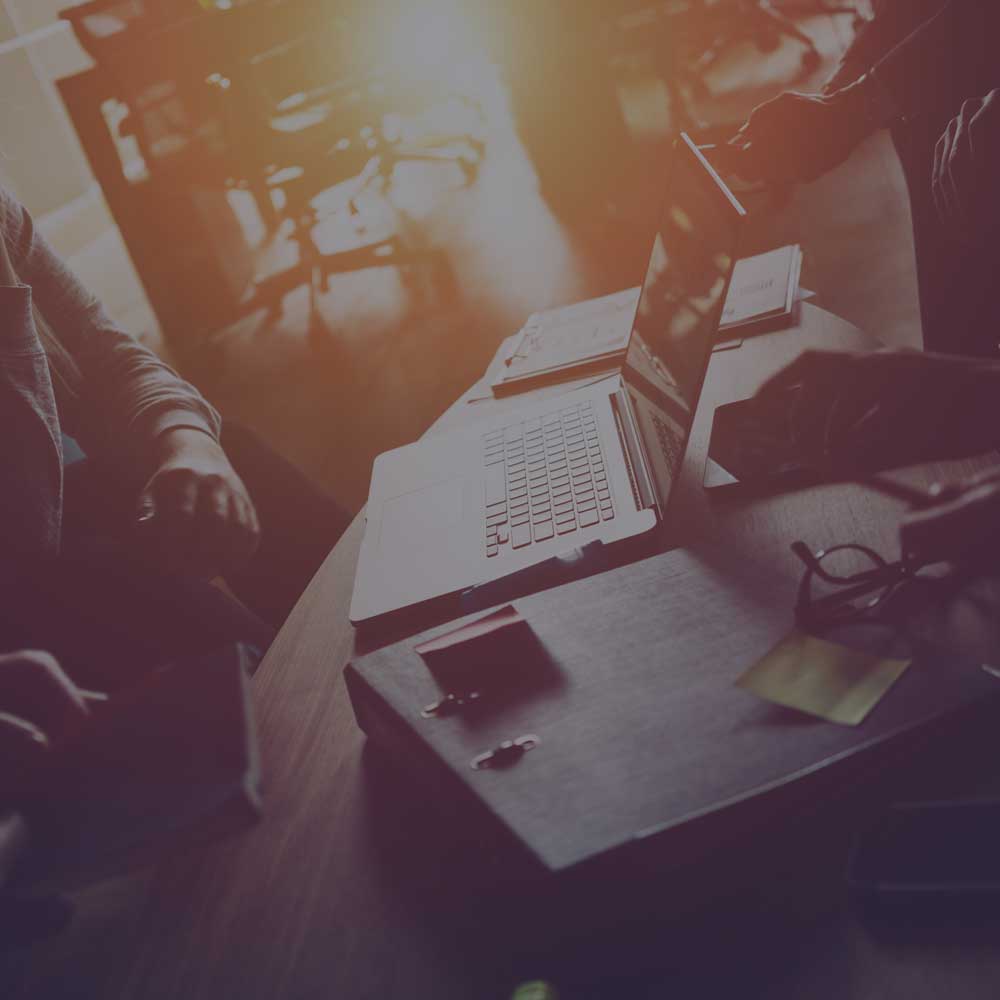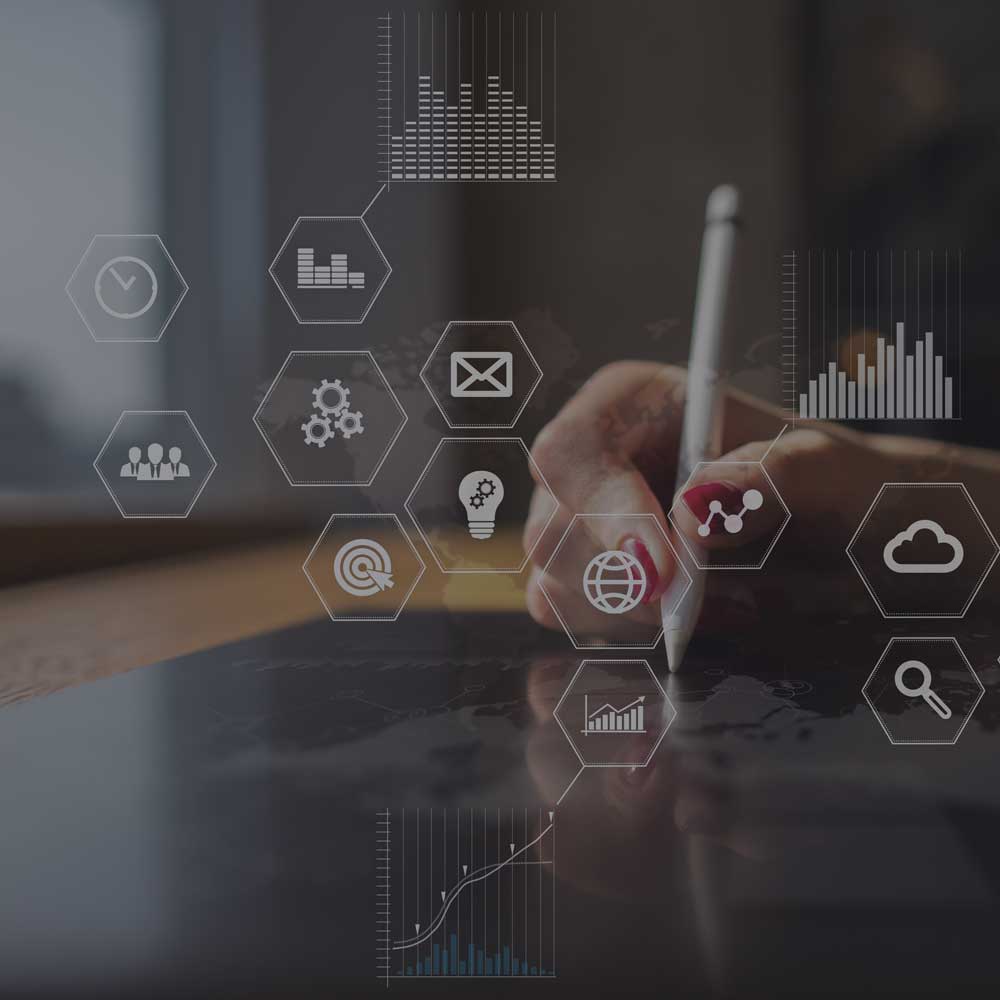 IT solutions for medium-sized companies
The digital world is rapidly increasing in complexity and unmanageability. In order for you and your company to take full advantage of this trend, you need a partner like Remynd Systems to customize your IT system to best suit you and your business. We support, optimize and manage your IT System to allow you to focus on your core business.
Our products include Business solutions, Microsoft solutions, network systems, communication solutions and IT security.
We take responsibility for the IT support and service helpdesk in your company. If there are interruptions in your IT infrastructure or hardware failures, your data stocks are threatened, so we ensure as quickly as possible that you can switch back to trouble-free operation. If necessary and requested, our IT helpdesk will work on your issues with a transparent ticket system. In this way, the hours worked are documented and can always be viewed transparently.
In addition, we use it to coordinate our operations for your company and it
helps you to accurately track our service performance and processing status
to be able to follow. Hardware and software inventory is an integral part of our service.